Management, fundraising and marketing expertise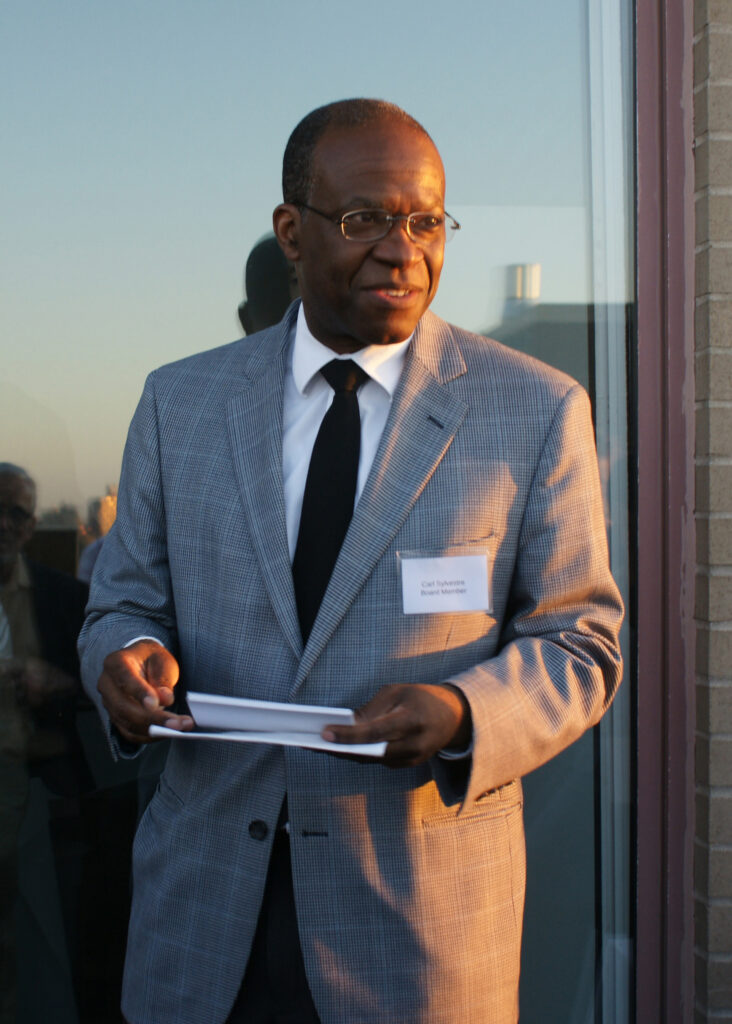 Carl Sylvestre Consulting works with your team to put together a comprehensive and practical working plan that maximizes your critical fundraising, management and communication efforts. I specialize in helping organizations do more with less and strategically allocate their scarce resources.
My goal is to produce business strategies that take into account your organization's image, leadership vision, and resources to achieve a consistent message and support the steady, consistent delivery of your mission. I help your organization develop practical tools for successful team oriented management.
My services are tailored to your organization's short and long term needs. A full plan of action is devised with your consultation to help you build a cohesive structure to manage daily operations, raise more money and get your message to a wider public.
extremeboom.net
porno-xxx.net
pornelk.org