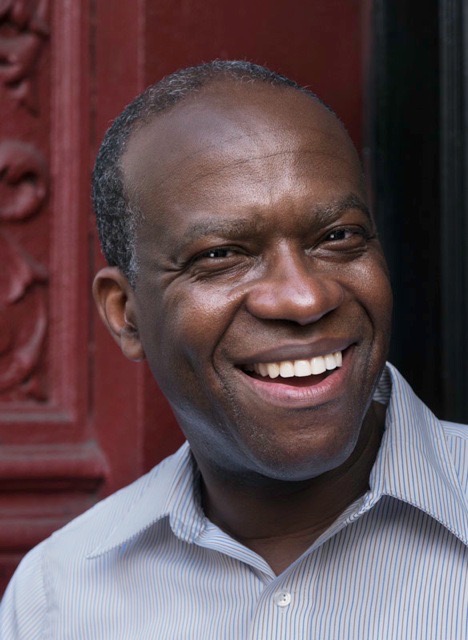 Carl Sylvestre has over twenty-five years experience in integrating fundraising and marketing tools to support the essential works of many respected organizations. He holds an M.B.A. from the University of Glasgow Adam Smith School of Business and Management, an M.A. in Theater from Hunter College of The City University of New York and a B.A. in Comparative Literature and Culture from Columbia University. He is currently the Executive Director of Arts Ignite, an international nonprofit arts education organization.
Carl Sylvestre has been a guest lecturer in marketing and fundraising at Columbia University Teacher's College – Arts Administration program (2019 Distinguished Speakers Series); Brooklyn College Master of Arts Administration program; Drew University; Arts & Business Council of New York; New York University School of Continuing Education and Professional Studies; Manhattan Educational Opportunity Center. He has served as a Cultural Program panelist for the New York City Department of Cultural Affairs, New York Foundation for the Arts, and for the Bank of  America's Neighborhood Builders Program.  He continues to research issues affecting the corporate and not-for-profit sector and published, "Leveraging Associations: The Promotion of Cultural Sponsorship" in the peer-reviewed Journal of Promotion Management.
Carl Sylvestre is a board member and treasurer of Opera Exposures, a 501(c)3 organization dedicated to producing recitals of classical and cabaret vocalists. He served as President of the Robert Giard Foundation from 2009 to 2018. He is formerly the Managing Director, Relentless Theatre Company; a steering committee member for the University of Glasgow Alumni Association. He served as an Advisory Consultant for the report, "Money, Power and Race: The Lived Experience of Fundraisers of Color," Cause Effective (Spring 2019).
Carl previously served as Director of Development at Theatre Forward; Director of Planning and Development at New York Theatre Workshop;  Direct Mail Account Manager at Carl Bloom Associates; Assistant Director of Development for the Whitney Museum of American Art; Director of External Affairs at the Studio Museum in Harlem; and for seven years, was a Supervisor of Marketing and Donor Services at the Metropolitan Opera Association.
In October 2017, Carl was awarded a New York City Council Citation Award for his Philanthropic and Community Services. He is a 2021 class member of the New York Foundation for the Arts Incubator for Executive Leaders of Color.